How can I know your voice, shepherd?
I know it is important.
You must practice
And then you will hear me better.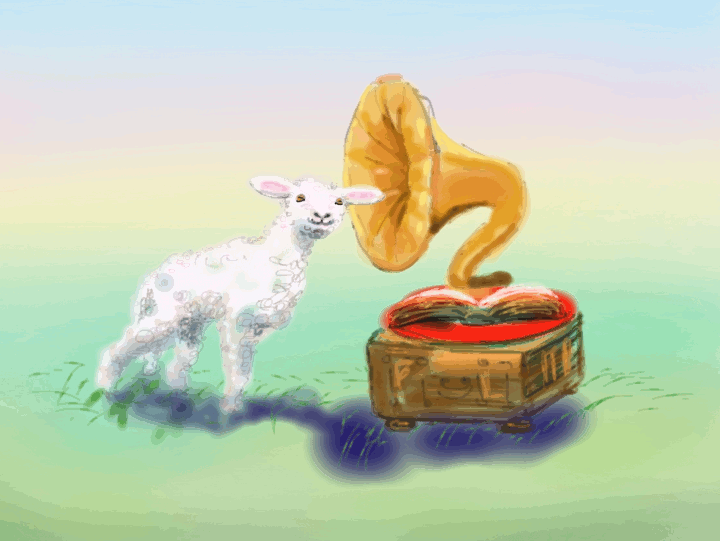 Read More…
Lamb asks shepherd what his love for lamb is really like.
His answers are beyond expectation.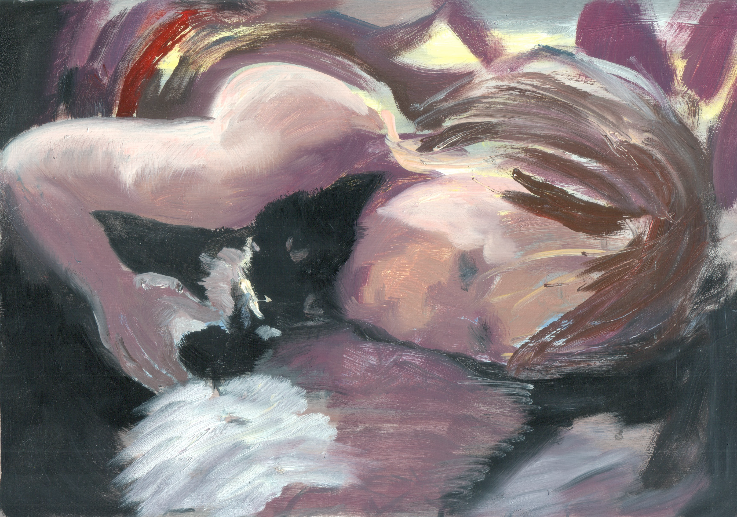 Read More…
Lamb curiously asks what it is that lambs should eat.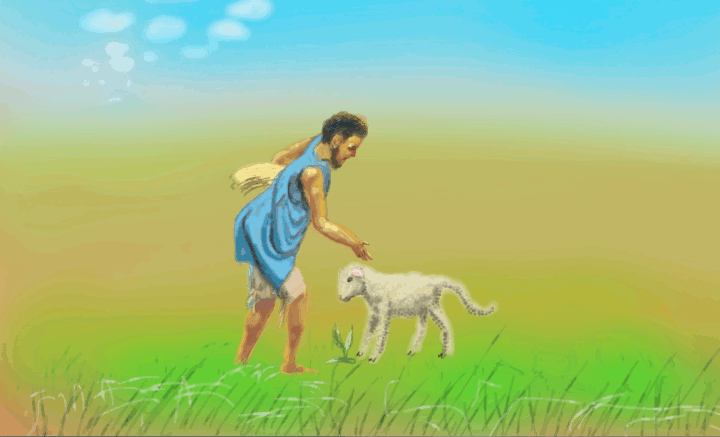 Read More…