When I am lost, will you find me?
What happens when I am lost, Shepherd?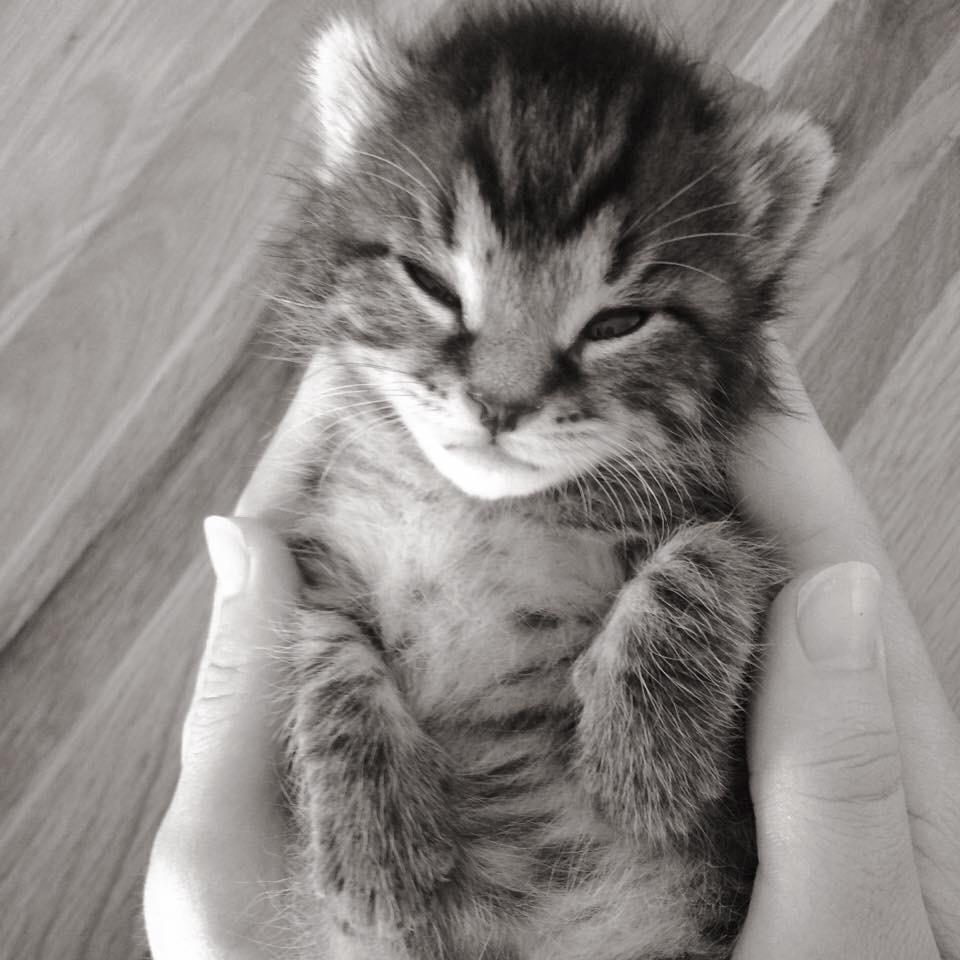 rd?
Shepherd,
Will you show me the way to go, so I get to your city?
Yes little one,
I want you to come there.
How will you show me?
Walk, lambkin, to the first place I told you of.
That's not your city.
No but it is the first step.
I need to know you are listening.
OK. And after I get there?
I guide again,
And say, step neither left nor right.
What if I go the wrong way?
I will correct your path.
If I get lost will you come after me?
Yes little one,
I will leave ninety nine sheep
To come find you, if you are lost.
How will you know where I go?
There is no-where you can hide
where I will not know.
I only find you
If you let me
And I will try.
What if I get stuck in the mud?
I will lift you up
and put you on
the King's Highway
upon a rock.
What if...?
Yes?
I get stuck in a very deep, low place?
I will give you the feet of a mountain deer
And set you on your high places.
You will find sunshine there.
When will you lead me?
All the time
If you will hear.
Ask me.
Then quietly listen.
What if I can't hear you, shepherd?
Seek me,
Long for me.
Thirst
and come looking.
Besides, I will speak more than once
If you don't hear me.
Think about what you have heard.
Ask my Spirit to remind you.
Then you'll see.
How long should I look?
Until you find me.
I will be found.
I promise.
How will I know it's you?
You will have peace.
And joy.
It is too hard, Shepherd.
Nothing is too hard for me.
Trust me.
Try.
Use my Book.
Will you help?
Of course.
Sincerely.
Wholeheartedly.
Shepherd, I am afraid.
Fear is a beginning.
Then you will learn from God
Setting you on a path
To wisdom
In Spirit
Truth
Life.
Thank you Shepherd. I will try. Help me.
I will help you.
You will not ever be alone.
Not for a second.
No matter where you go
Or what happens.
Even if it doesn't feel like it?
Yes.
Trust me.
I reward that.
---------------------
[As you pray, address yourself sincerely and with all your heart to God, as best you can. Best to say out loud, be still, and see if He says anything back to you, or changes the way you feel.]
PRAYER
Dear God, best Shepherd
I really want to come to your city
Along your Way.
I'm not sure what the city is
Or the Way to it.
But I know that you do
And others are following the Way.
Please help me find you there.
You say I'll never be alone.
Show me.
You want no-one to fall by the way
But everyone to arrive.
Thank you that you have said
In your book
That you will guide me
and find me when I am lost
or lose sight of the Way.
Help me to be guided.
To hear when you correct my path.
To ask when I'm not sure.
You know, shepherd,
The best place is with you.
You have Words of Life.
Hurrah, Hallelujah,
And many thanks.
In Jesus's name
Amen (I agree).
----------------
References (from the Bible)
Psalm 18 verse 28 and 33 (and 2nd Samuel 22 verse 34)
You [God] light my lamp;
the LORD my God lights up my darkness.
He makes my feet like [the feet of a deer] and sets me on my high places [good mood].
Psalm 40 verse 1-3
I waited patiently for the Lord
And He leaned over towards me and heard my cry.
He rescued me from the pit of destruction,
out of the sticky, clayey mud
And He set my feet upon a rock,
Making my footsteps firm.
He put a new song in my mouth
A song of praise to our God
Many will see... and trust in the LORD.
Psalm 42 verse 1-5
As the deer pants for the water brooks,
So my soul pants for You, O God.
My soul thirsts for God, for the living God.
When shall I come and appear before God?
My tears have been my food day and night...
Hope in God, for I shall again praise Him
For the help of His PRESENCE.
Proverbs 9 verse 10
The fear of the LORD is the beginning of wisdom.
And the knowledge of the Holy One [God], is understanding.
Isaiah 30 verse 20-21
He, your Teacher, will no longer hide Himself, but your [spiritual] eyes will see your Teacher.
Your ears will hear a word behind you,
"This is the way, so walk in it",
whenever you turn to the right or to the left.
Luke 15 verse 4-6
Jesus told them this story [parable].
If a man has a hundred sheep and has lost one of them, won't you leave the nicely-nice in the open field and go after the one who is lost until he finds it? When he has found it, he lays it on his shoulders, very glad. When he comes home he calls together his friends and neighbours saying "Be glad with me, for I have found my sheep which was lost!"
John 14 verse 26
But the Helper, the Holy Spirit, whom the Father send[s] in My Name, He will teach you all things, and remind you...
Hebrews 11 verse 6
He is a rewarder of those who seek Him.
[Many Psalms were written by King David, a famous King of Israel who lived 1000 years before Jesus (1000BC)
Of King David, God says, Here was a man after My own heart (1st Samuel 13 verse 14). ]
______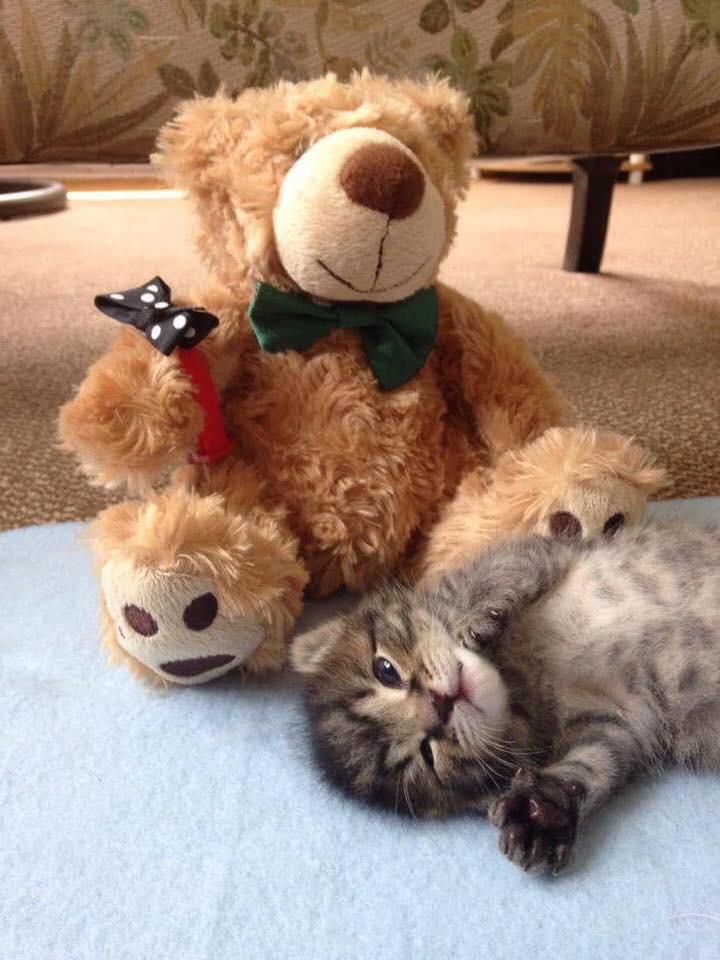 ___________________________
Bible version - New American Standard Version with some difficult words transliterated by me.